Freshwater Mussel Surveys, Relocation and Expert Consulting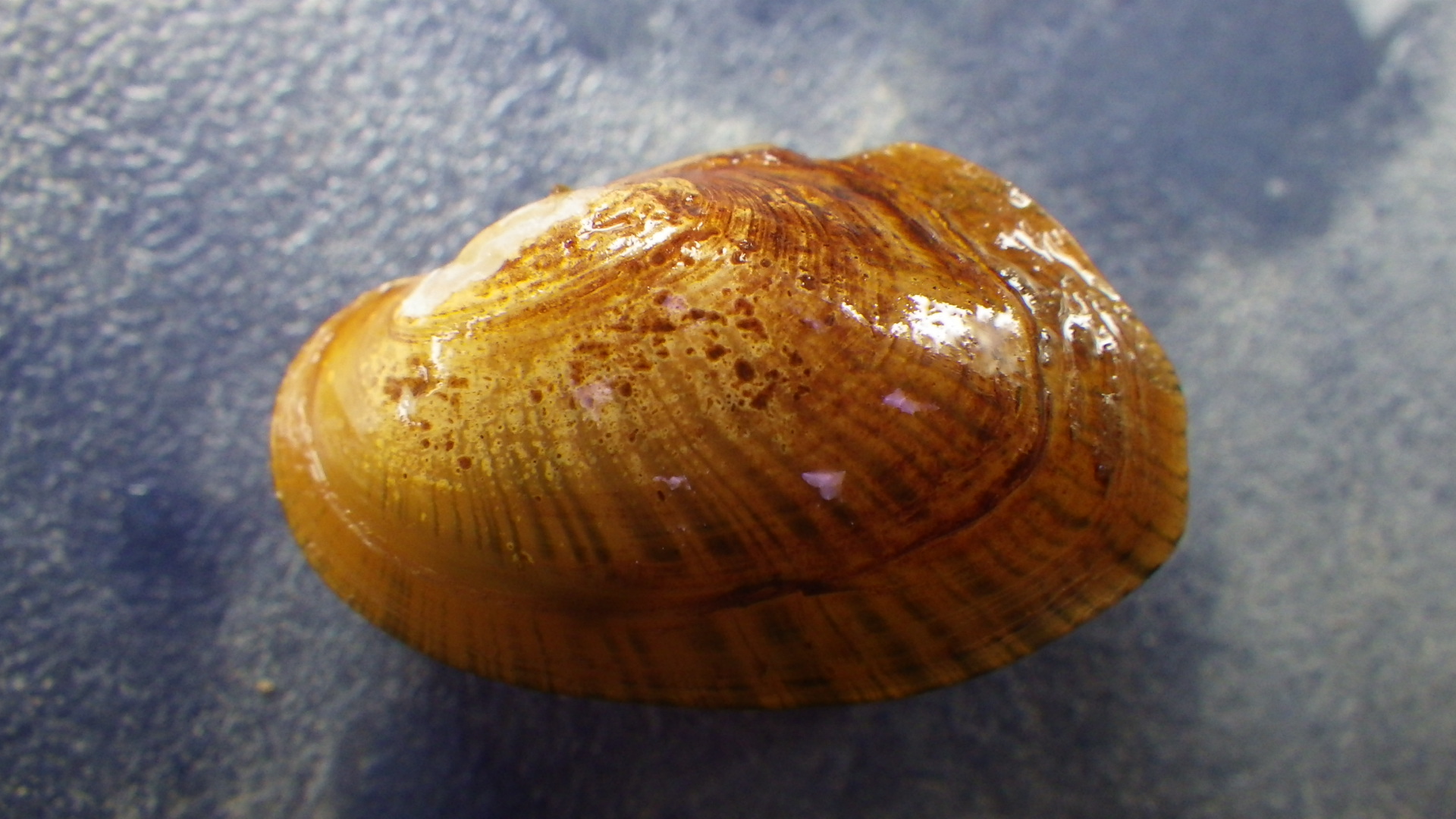 Freshwater mussels play an important role in ecosystems and are one of the most imperiled groups of aquatic species.
Freshwater Mussels
EcoAnalysts St. Louis, Missouri area staff have conducted hundreds of unionid mussel surveys in large rivers and smaller creeks throughout the Midwest. Our experience includes endangered species surveys, impact assessments, relocations, and long-term monitoring of unionid communities, as well as Biological Assessment preparation, Habitat Conservation Plans, evaluation of impacts using modeling results, mitigation design and implementation, and formal consultation with U.S. Fish and Wildlife Service. These services are usually associated with developments such as bridge replacements, water uptake/discharge facilities, hydropower generation, barge fleeting, sand and gravel dredging, and river channel modifications.
Our mussel survey and relocation methods and mitigation recommendations have served as standards for many state agencies in the Midwest and helped guide the USFWS protocol for mussel surveys in the Ohio River and Mississippi Rivers, and the Wisconsin DNR protocols for mussel relocation. Our biologists and malacologists are familiar with current research and have excellent working relationships with state and federal agencies from North Dakota to Texas and east to New York.
Surface-Supplied Diving
Our ADC-certified divers are experienced with aquatic sampling methods and are highly skilled in surface-supplied diving, the most efficient and safe method of collecting in waters with low visibility and strong currents. EcoAnalysts owns all the equipment necessary for fieldwork, including custom-built dive boats, surface supplied dive system, GPS equipment, and water quality meters, allowing our clients scheduling flexibility and assuring them reliable results.
Ecological Services
EcoAnalysts Missouri staff are experienced in designing and performing ecological studies related to water quality, habitat, threatened/endangered and invasive species. We own all the equipment necessary for sampling physical, chemical, and biological parameters in freshwater systems. We have a fleet of vessels, a variety of sampling devices for benthic communities, plankton, and fish surveys, GPS equipment, and water quality meters.
Our sampling methods and mitigation solutions are readily accepted by regulatory agencies and have been presented as standards to other consulting firms. These sampling methods are currently being taught by our Science Coordinator, Heidi Dunn, at the U.S. Fish & Wildlife Service's National Conservation Training Center.
We consider your project's objectives, design, and operation, as well as regulatory policies and ecosystem needs, to develop practical solutions and mitigation options.