Each year, some of the most renowned environmental consultants and researchers in the country gather for the New England Association of Environmental Biologists conference. It serves as a platform for water resource experts, state and federal regulators, watershed organizations and other parties invested in environmental biology to share their first-hand experiences and knowledge as well as to discuss important issues affecting the world's waters.
The NEAEB conference, which is sponsored by the U.S. Environmental Protection Agency, returns in 2015 for its 39th year. It will be held at the Attitash Grand Summit Hotel among the White Mountain National Forest in Bartlett, New Hampshire, March 18-20, 2015.
"The NEAEB conference covers topics related to water quality and bioassessment."
This year, it will be a joint event scheduled alongside the New Hampshire Water and Watershed Conference, which is run by the Center for the Environment at Plymouth State University and the New Hampshire Department of Environmental Services.
Topics of interest
As in previous years, the NEAEB conference will cover a wide variety of topics related to water quality and bioassessment. The exact agenda is still in planning, and while not a complete or all-inclusive list of the subjects to be covered at the event, these topics have been suggested for inclusion:
Climate change
Coastal and marine environment evaluation
Biological monitoring
Innovative technology uses
Watershed management
Instream flow
Water temperature
Continuous monitoring
New tools for program evaluation
The NEAEB made a call for submissions based on these and other subjects, which will be featured in a series of sessions and workshops.
The conference agenda
Each day will feature between three and five technical sessions, and there will be opportunities for participants to make 30-minute presentations on their submitted projects. The first and last days of the event – Wednesday and Friday – will be dedicated mostly to these conference activities.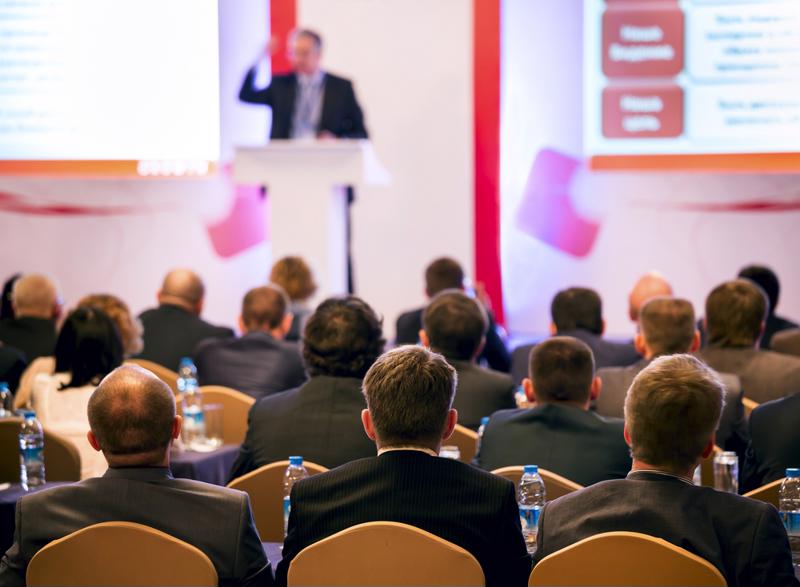 Thursday, March 19, will take on a different format, setting aside a chunk of the agenda for attendees to peruse as many as 30 poster presentations, which will include graphics, maps and other visuals (no promotional posts are allowed). This day will also have two presentations for the entire conference audience, and though the subjects of focus have not yet been chosen, the organizers are seeking submissions related to partnership efforts. This evening will close with a banquet dinner, live entertainment and a special guest speaker.
In addition to inviting environmental consultants, organizations and other experts, the NEAEB conference welcomes students to take part in the sessions and workshops. In fact, academics can deliver oral and poster presentations and are eligible to win awards for their exhibitions.
"Students are welcome to take part in the NEAEB sessions and workshops."
Pre-conference activities
Before the event kicks off, there will be a pre-conference workshop held Tuesday, March 17, focusing on cyanobacteria. It gives attendees and participants of the joint NEAEB and New Hampshire Water and Watershed conferences opportunities for in-depth learning about the advancements in cyanobacterial monitoring, including techniques based on citizen science. The instructors will cover the different types of cyanobacteria and how to identify them as well as the toxins and health risks that these organisms present to their environments.
The aim is that, through presentations, hands-on exercises and discussions with experts in this intriguing realm of environmental biology, people can learn how people can reduce exposure to these potentially harmful bacteria.